MyWeed  is an Android app where you plant a seed and then you have to take care of it. The app provides you option to plant a seed, water it, add fertilizer to it and then throw light on it, all these things help the plant grow and this is what you need.
The App opens up with a screen having a pot and providing various options on right side. Initially you will have to choose the option for "New Plant" to plant a new seed. This brings a seed on screen and you have to drag it on the pot.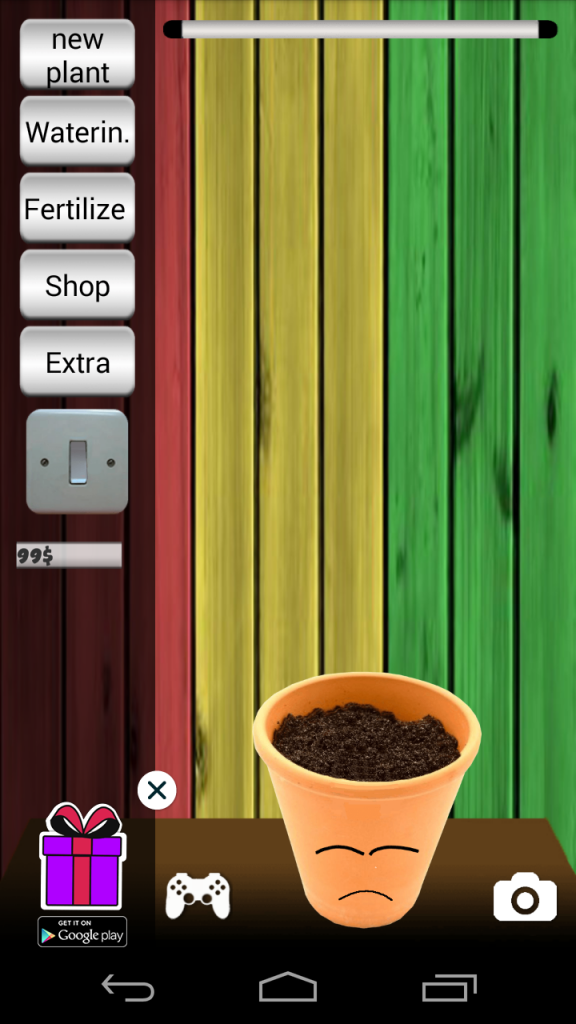 Next you need to water the plant and add fertilizer to it so that your plant can grow.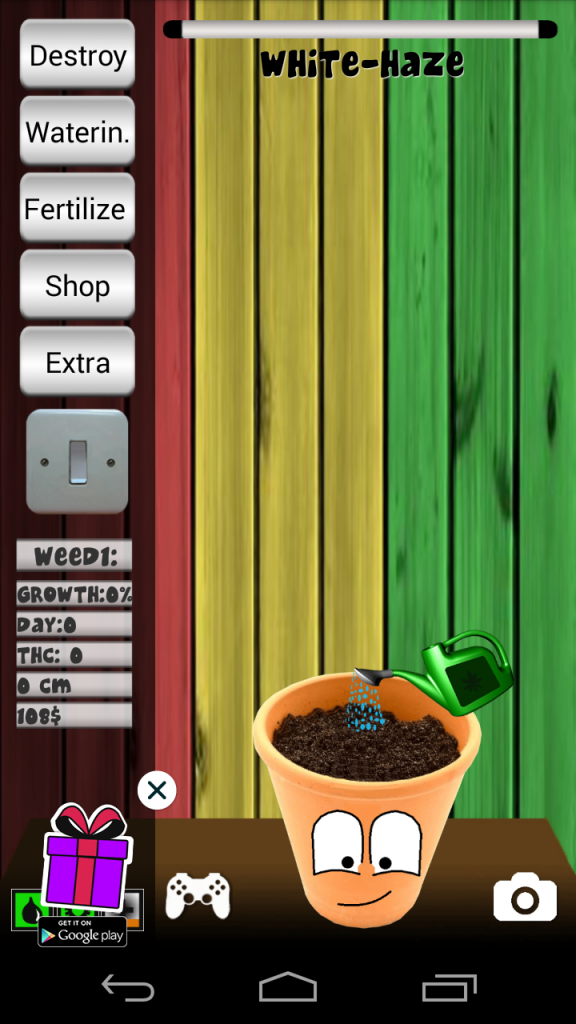 A plant also requires Sunlight to grow, so just put on the sunlight and then watch your small weed grow into a plant.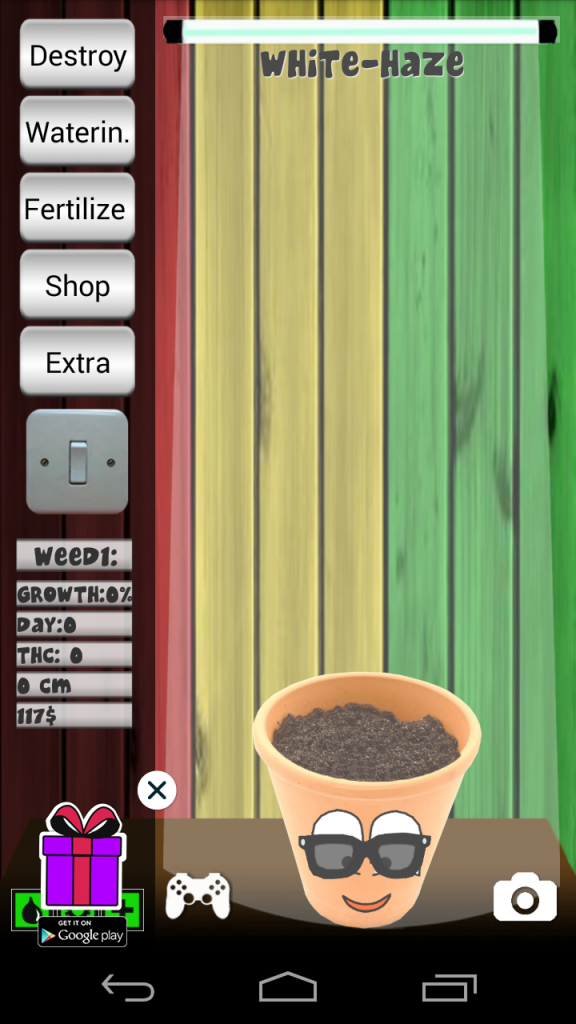 Once the plant gets all the required things it is ready to grow, so now watch your plant grow.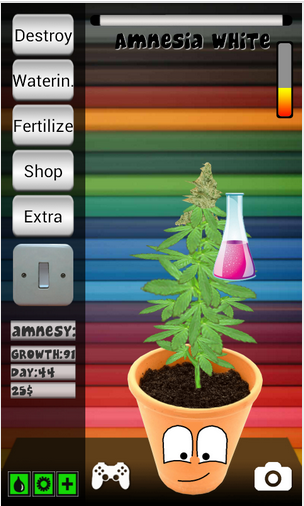 Well the app interface might not be very fancy, but what it does it does best, and this the reason people are liking it, lets see some of the reviews for this "MyWeed" app.

The app is available on Android play-store at:  https://play.google.com/store/apps/details?id=com.ask.myweedfree
If you have already tested the app do drop your comments below and share the page with your friends.