Just a few days before I came across an app Opinimize. We all the know importance of sharing in the virtual world these days, this app is based on the concept of sharing your views with others on latest trends around the world.
The app
1.) Allows you to compare Celebrities,as to who is your favourite.
2.) Allows you to post opinion on latest topics.
3.) Allows you to rate latest music and videos.
Besides these it provides topics like, Technology & Business, Politics, Sports, Personal etc.
You can even ask a question and get opinion of others on it, and all this Anonymously.
Below are some of thee screens of app.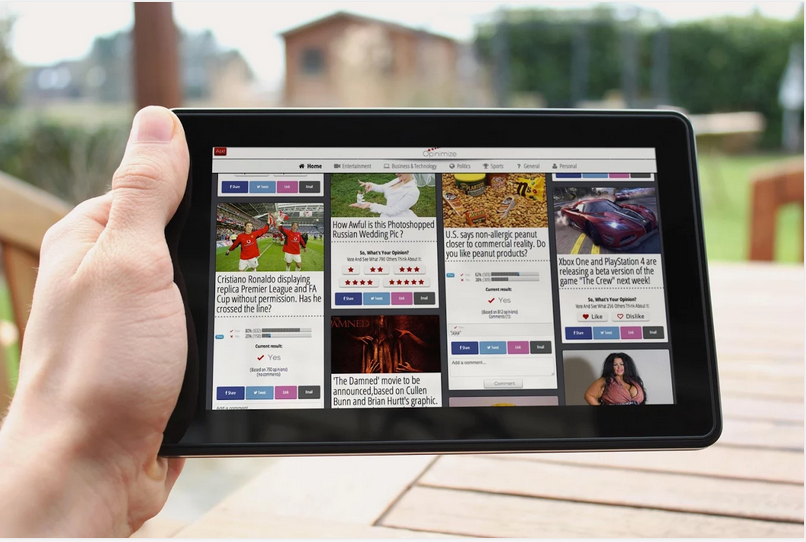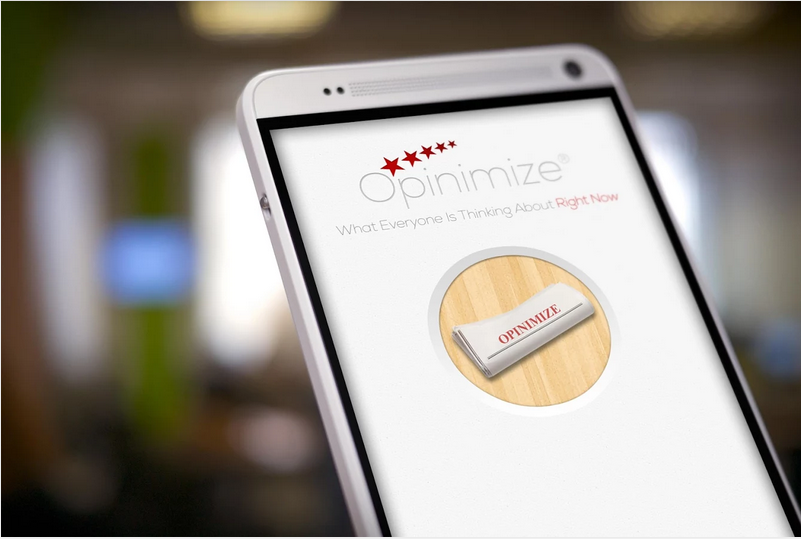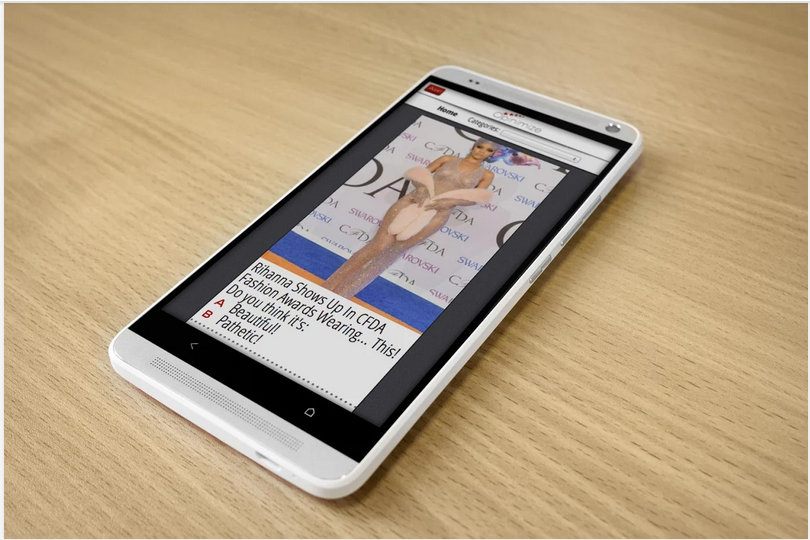 The app is available on play store:

The concept of the app is good, and it has a long way to go, I wish best of luck to it.