Planshaadi one of my Android app aimed at managing your wedding needs is going into major design upgrade and we have added in some new cool features too. The app now has a flat and much more colorful design.
The old modules of Checklist, Budget Calculator, Guest List, Vendors and Shopping List have been kept in the app, plus there has been additional modules for Vendors, Wedding Ideas, Videos and Scrap Book. The top menu design has been updated too with much more features added to it. Lets provide a short description of each module.
Vendors
This provides the ability to search Vendors as per country and category, once you have the vendor you can then add him to your account and also contact him for any needs.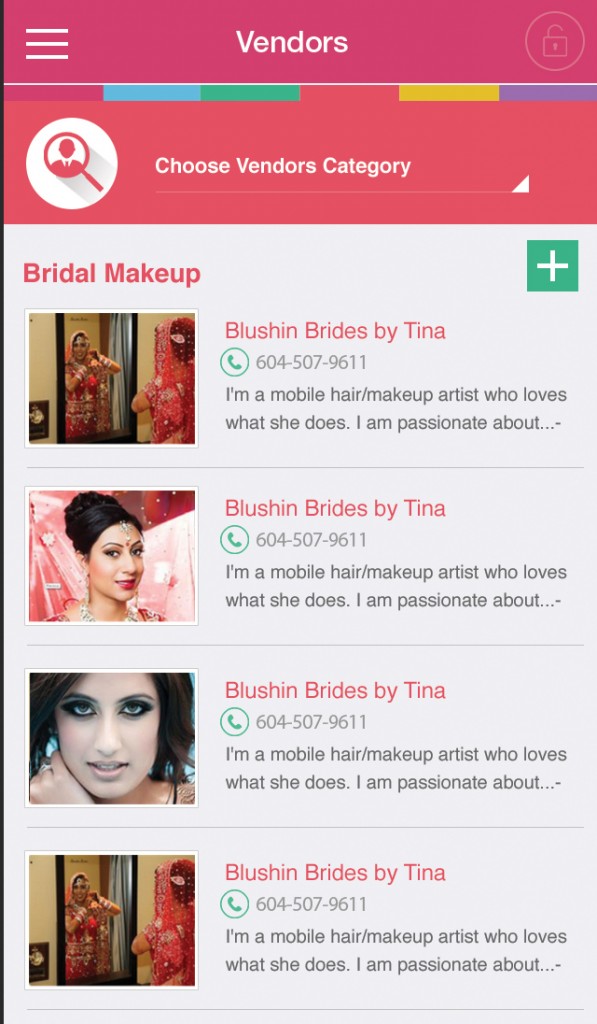 Wedding Ideas
This module provides various articles with useful info for wedding. Articles like, choosing attire, getting your groom involved etc.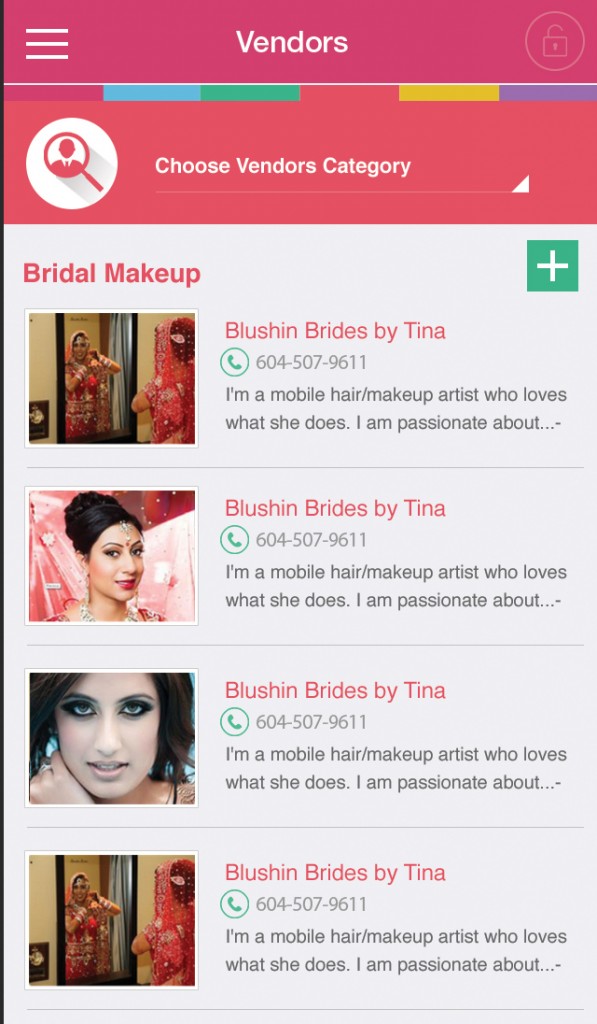 Videos
This module lists some interesting videos for the bride and groom. Videos on topics like grooming, shaping your body, Mehndi tips etc. Do check this interesting module.
Hope you all liked the changes we are doing to this app.
The web version of this app is available at www.planshaadi.com