The AudioGuide app is a tourism app, that list various important places of a location. The app provides list of various locations, restaurants, museums, and an audio tour of the locations along with route to locations.
The app opens with a splash page: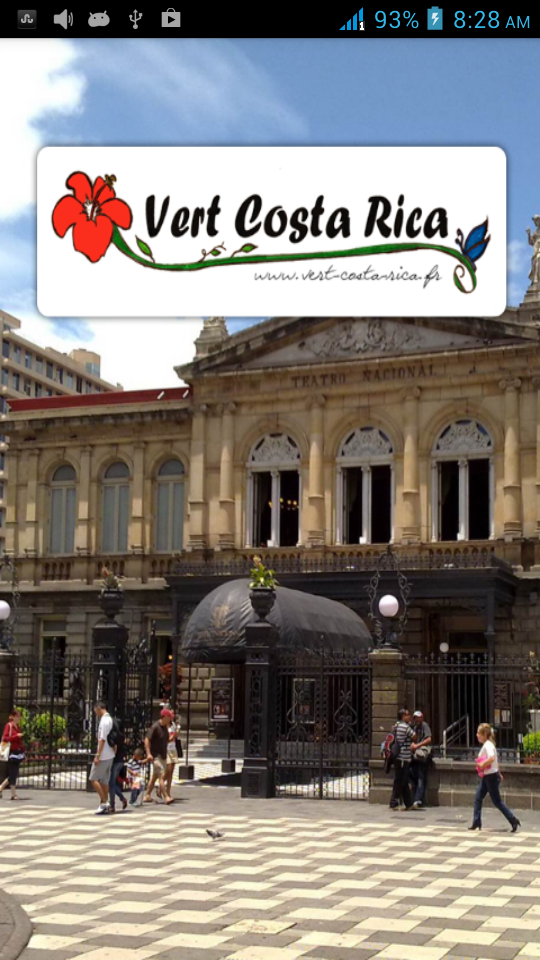 Next is the home screen, this provides various tabs where in you can get various infos on the location.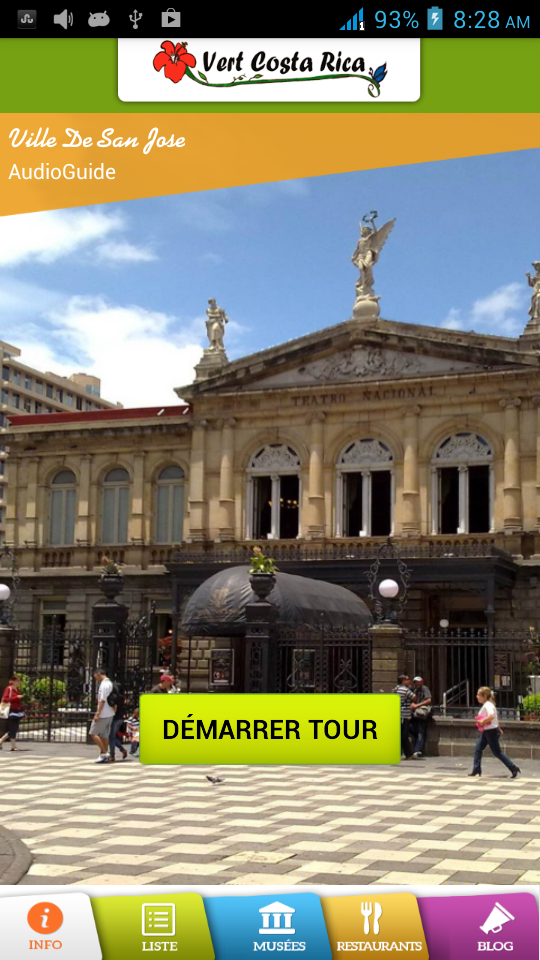 Next of the screens shows the list, museums, and restaurants.