I have been working on this fantastic mobile platform, Android, since 6+ years. This time frame allowed me to interact with exciting people and working with them on exciting projects.
Working on Android has always been a fun, and this has allowed me to work on many of the features of this platform from XML designs to some game engines, push notifications, notifications, GPS etc.
Before coming onto this(android) platform I was a PHP developer for some time, so that has allowed me to grab some knowledge of it, which I use now a days to create PHP apis for my Android projects.
Take some time to view my freelance work below.
My Freelance Work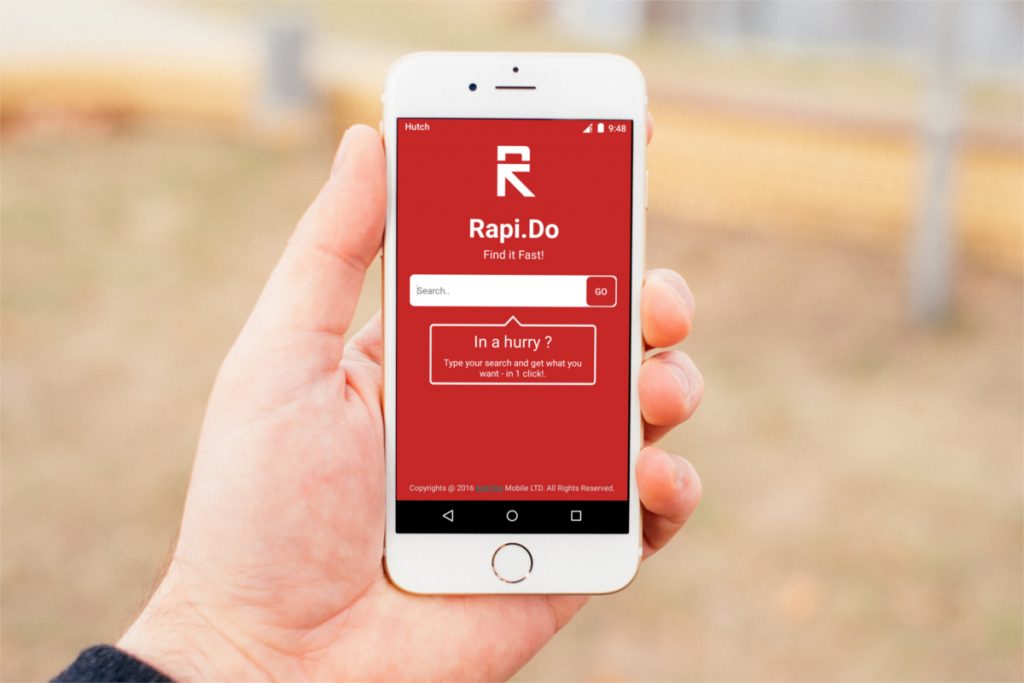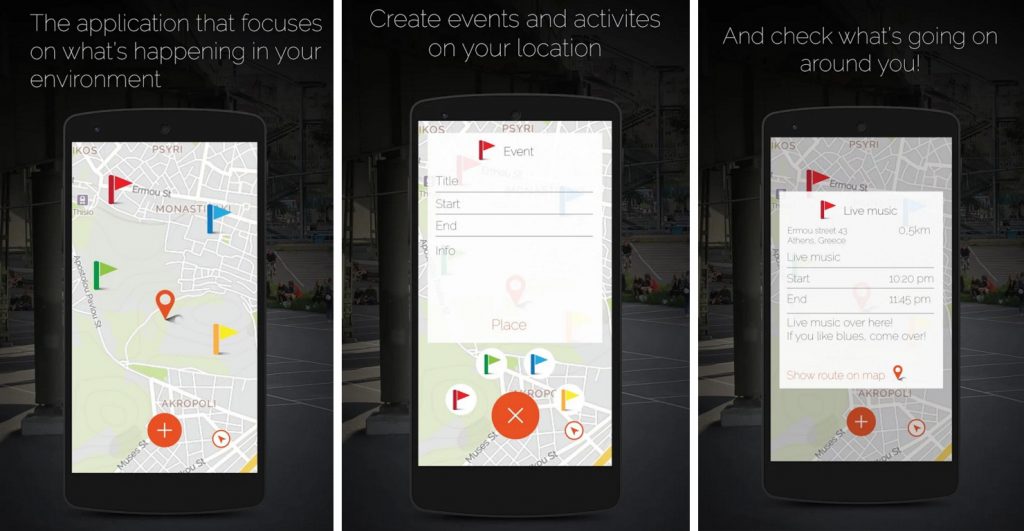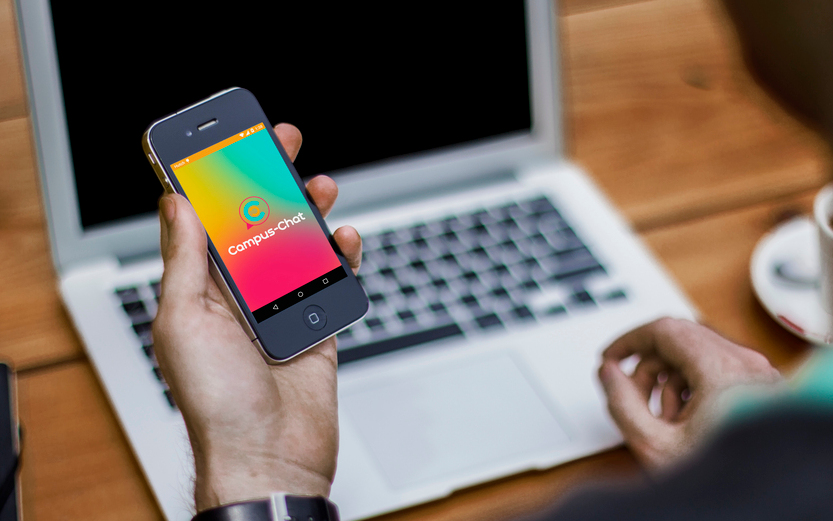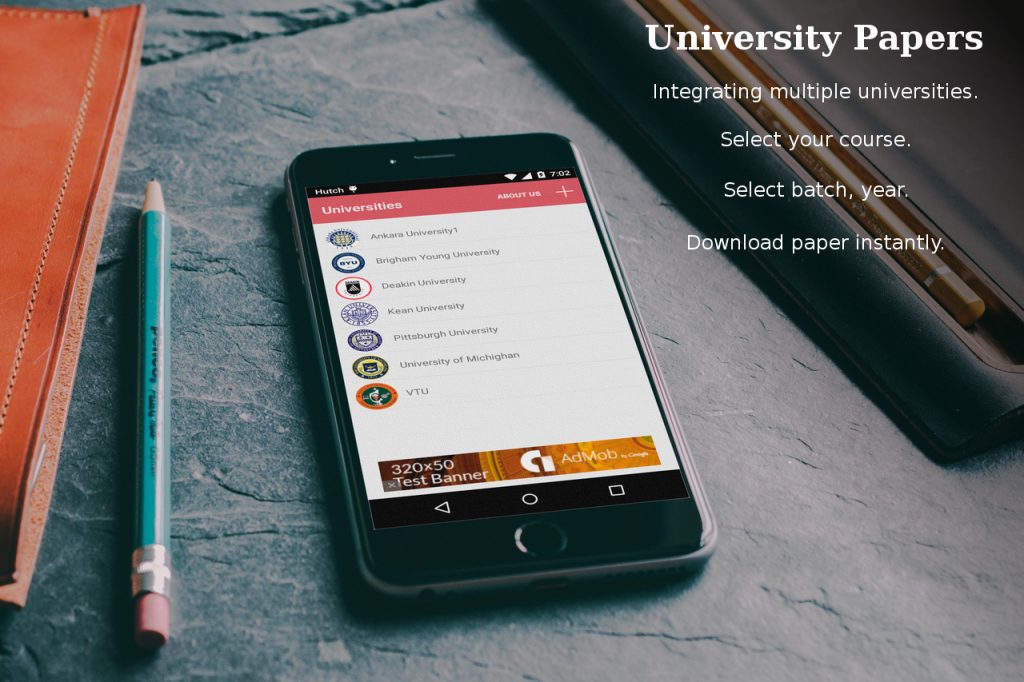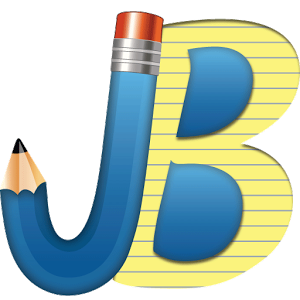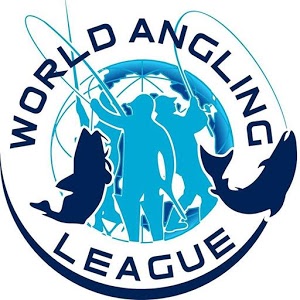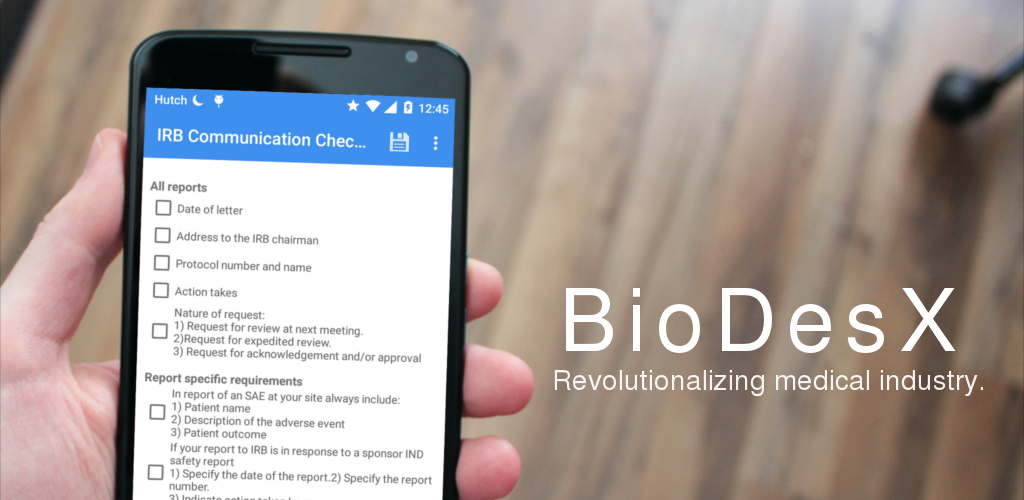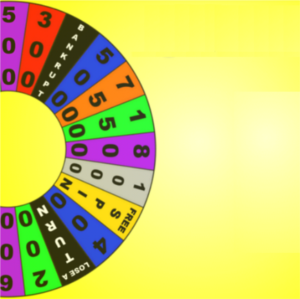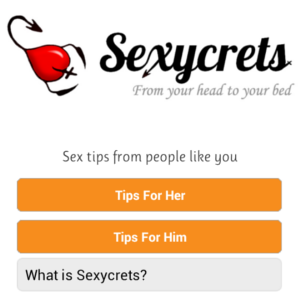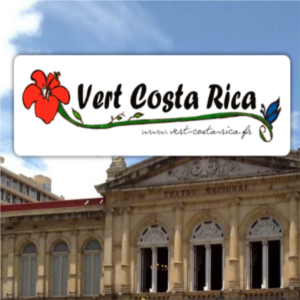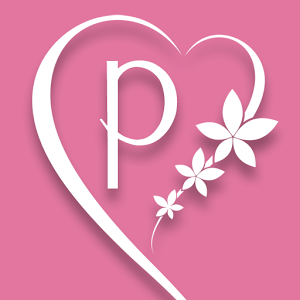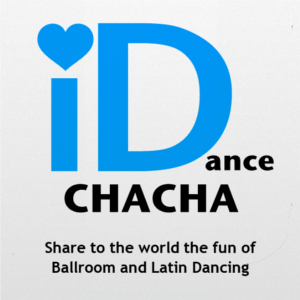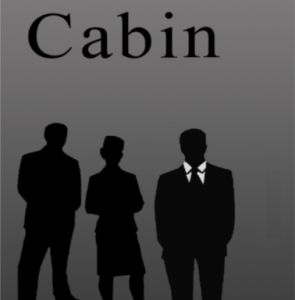 Contact me:
In case you like my work , and want my freelance service, please drop me a mail at: [email protected]
Below is what people have said about me:
Freelancer.com
"Definitely a great asset to the Freelancer community. Would be honored to work with him on other projects in the future. "
– majfar.
"Thank you. fast, efficient and respectful… I will definitely hire him again."
– swordark's
Linkedin.com
"Versatile" is the word I can describe Vivek Dubey in one word. A person who excels at being versatile. I've been working with Vivek for 2 years as of now and I've never seen him not accomplishing anything when it comes to IT/Coding/Development. All of his official and personal advice to me have helped me in good way every time. I wish him good luck and hope we continue being brothers for the rest of our lives.
– Prakhar Srivastava (Creative Designer at AppStudioz)
"Vivek is a proactive and tireless contributor who would make a great addition to any team. I enjoyed working with him for 3 years in Medma Infomatix, collaborating on mobile projects. He has deep knowledge in mobile development, specially "Android" and he had always come up with a good solution for any problem we came across in our tenure of working together. I highly recommend him and he would be definitely a good asset to any team."
– Sabir Ali (Lead Mobile Application's Developer)

"

He is been the one of finest software developer, I had pleasure to made acquaintance with. Very dedicate, with best clarity of logic and getting work done, are his primary skills.

He is really calm and composed. Planning is his best weapon and meeting deadlines is his hobby. You explain him your idea and just wait for the minimum required time to see it materialized.Enjoy working with the master."
– Arpit awasthi (Freelance IOS developer)