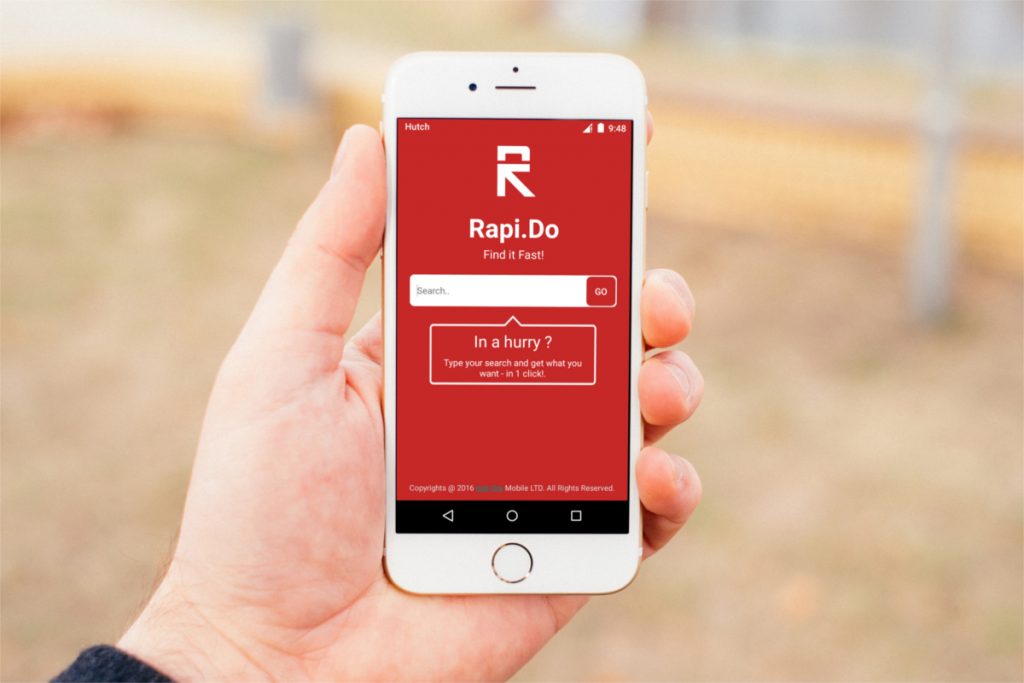 Few days back, I got an opportunity to work on an interesting small app, Rapi.do.
The app mimics the Google , "I'm feeling lucky" functionality for mobile.
So what that means exactly ? Enter the search text and view the result page immediately.
The app also has a widget for quick access and saves the last 10 searches too.
The app is on play store and can be downloaded from here.