The app is used to provide sex tips to its users.
You will be thrilled by more than 200 sex tips shared by the growing Sexycrets Community! Buy the app once and get new sex tips forever.Whether you are a sex curious, a good lover or a wannabe sex artist you can't miss this unique growing collection.
The app opens with and option to choose gender, next screen provides you an option to either view all the sex tips or view tips that you have marked as favourites.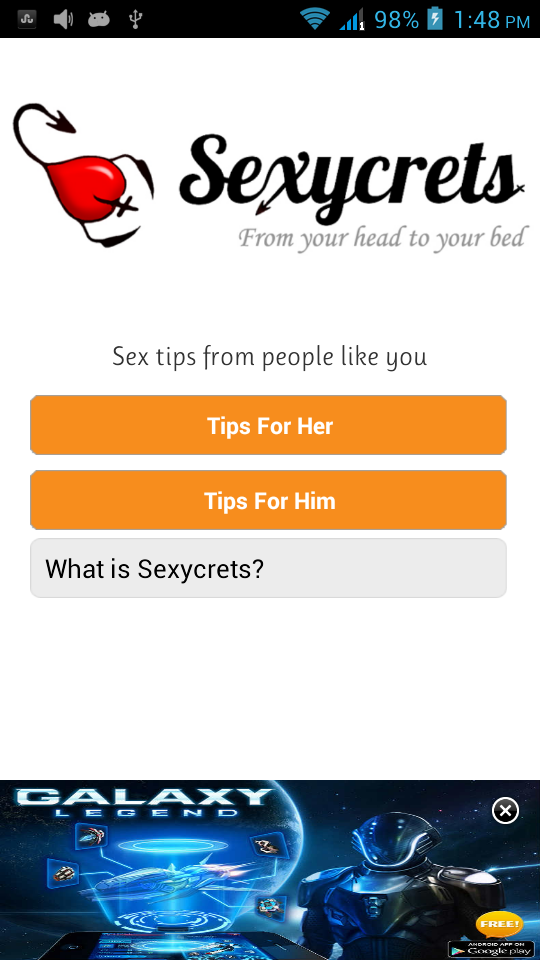 Next follows the screens of sex tips: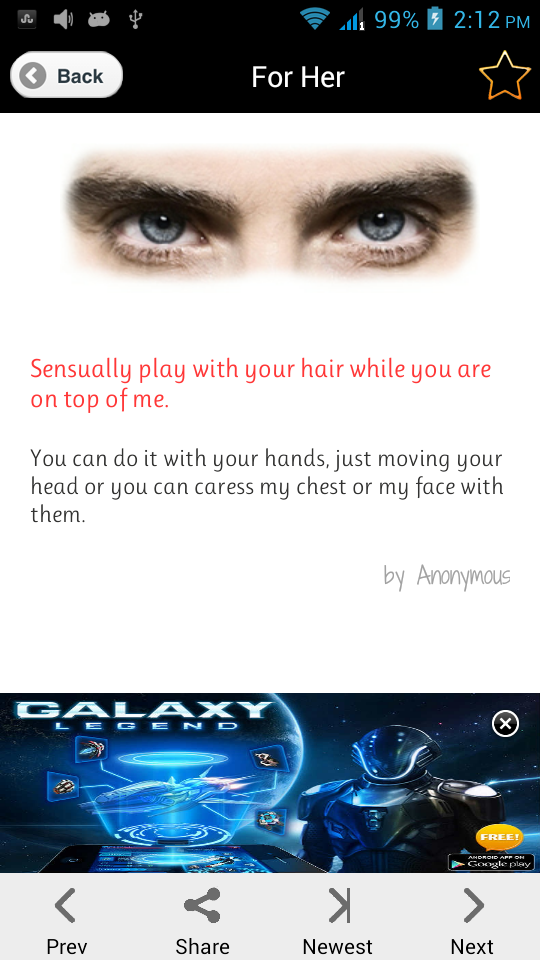 The app also provides an option to share these tips, so you can let the world know about these.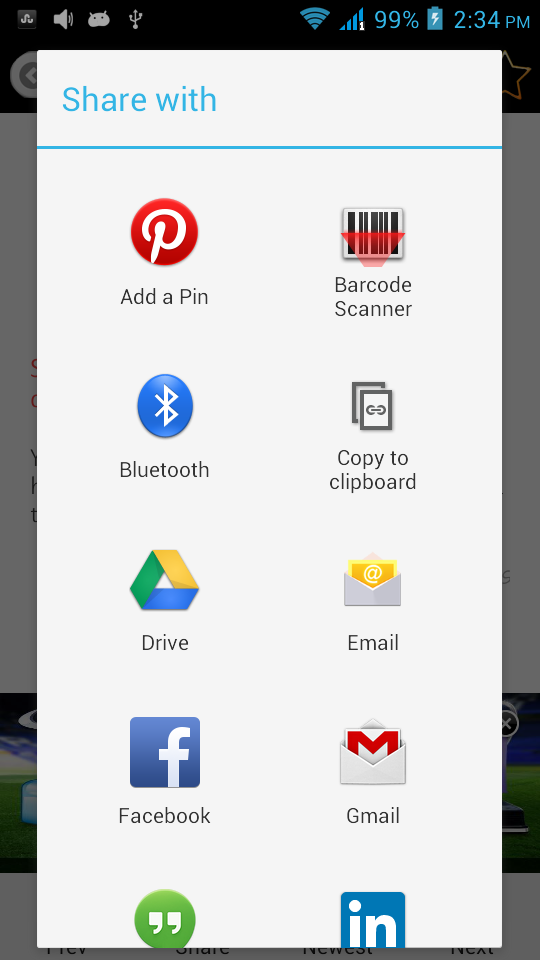 What people are saying about this app: