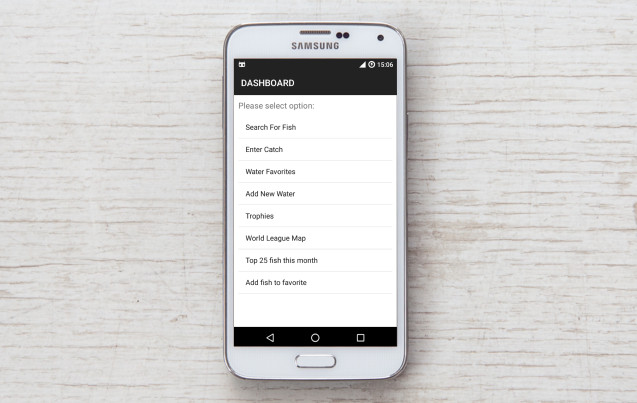 World Angling League is for fisherman's from all around the world.
The app provides you to log the catches you had, and compete from people all over.
Enter catch return information into the mobile app with any of 1200+ species of featured fish and have the catch return show up in the monthly league table – as well as the top fish of all time!
Compete for top spots for over 200 species of fish in our virtual trophy room – Gold, Silver, Onyx and Tanzanite are up for grabs – for species like Large & Small-mouth Bass, Northern Pike, Walleye, Rainbow and Brown Trout – Lake Trout – and many more!
There is more to it than this, download the app and check it yourself.
World Angling League on playstore