The app is created for an airlines organization to help in some of their internal tasks.
CabinLeaders is designed especially for Saudi Airlines Crew to make our work easier and more organised.
Features:
Time Log
An easy way to log all the times of your flight stages like PAX boarding, last PAX, door close, push back etc.
Sky sales commission
Just put your total sales and the app will tell you everything.
Crew Rest
Fill all the time and you will get beautiful and easy rest chart.
Below are few of the screens of the app.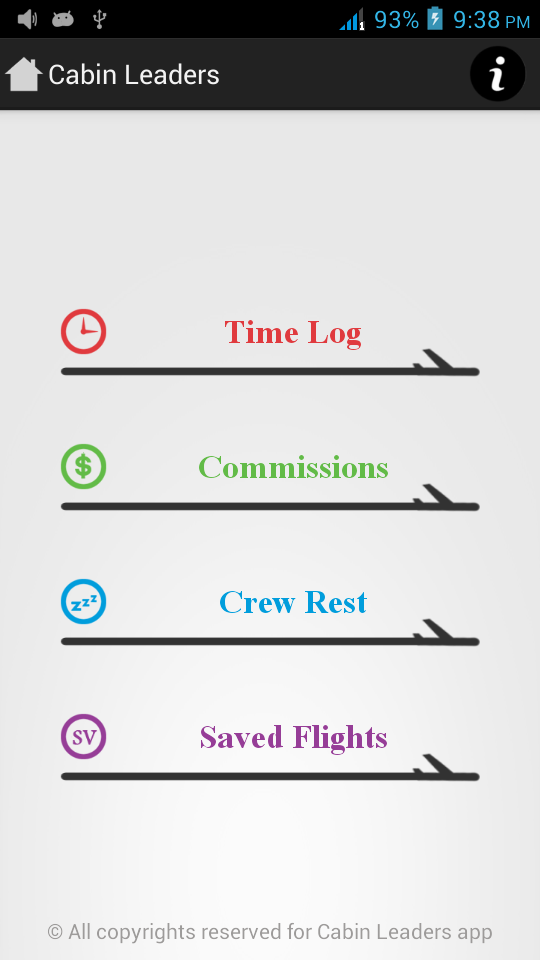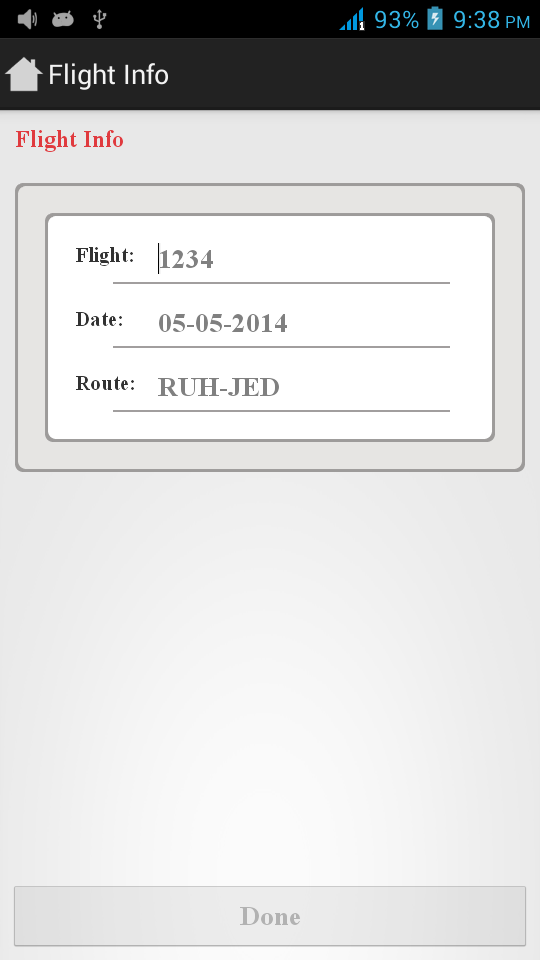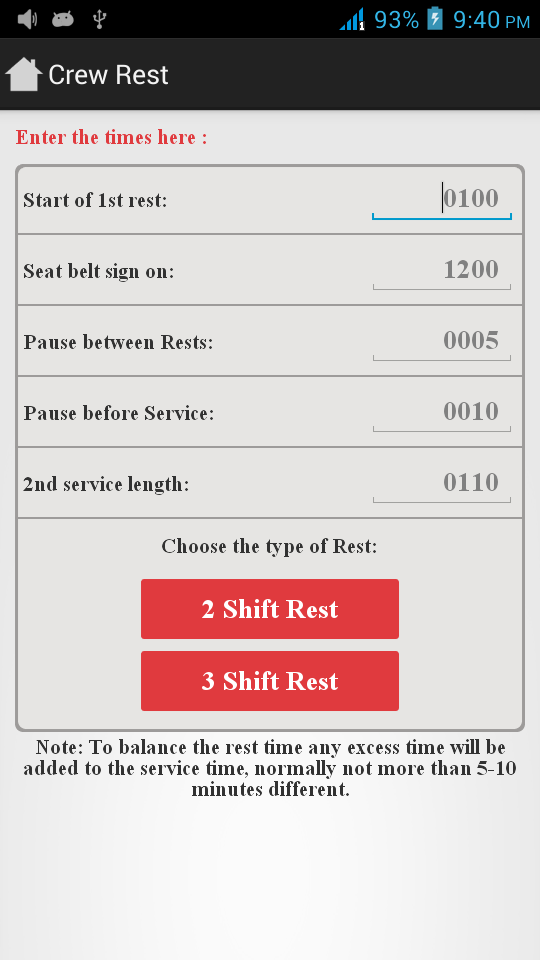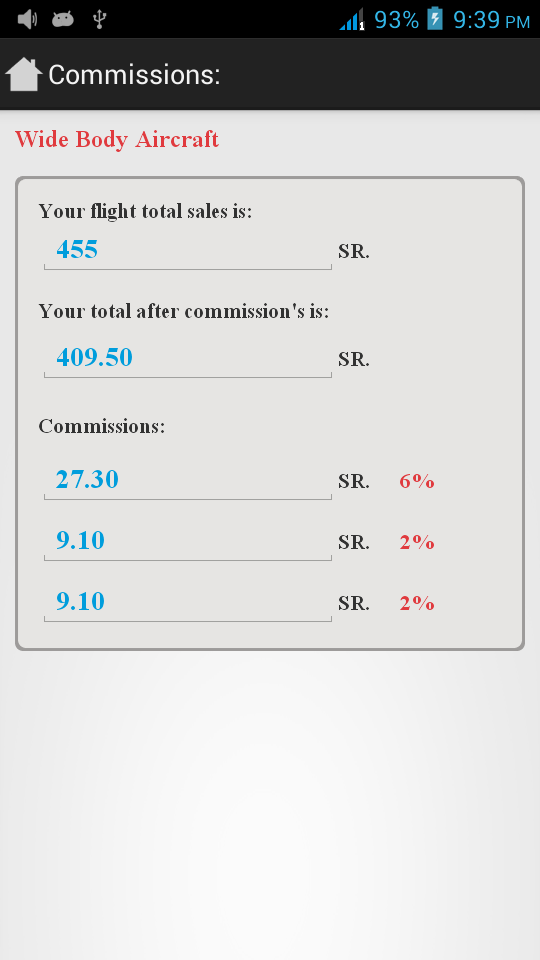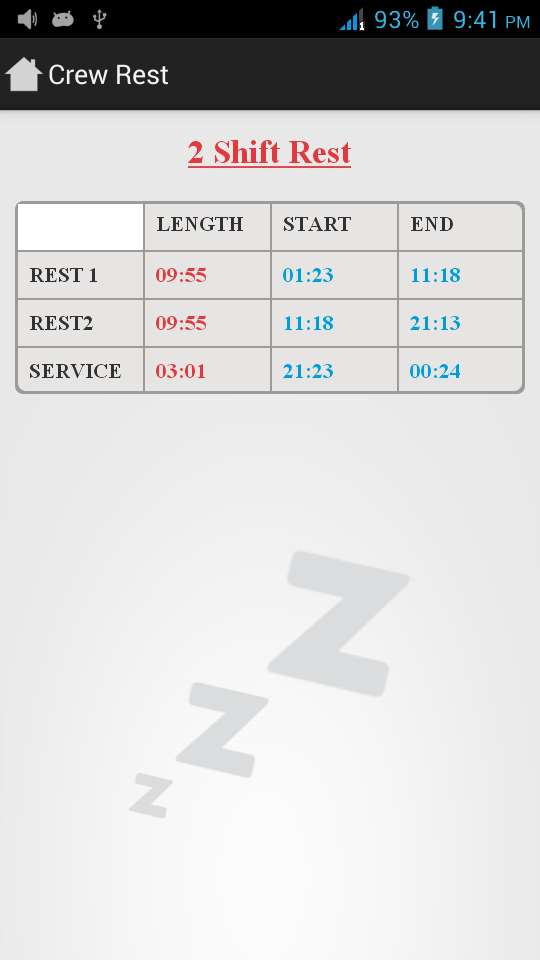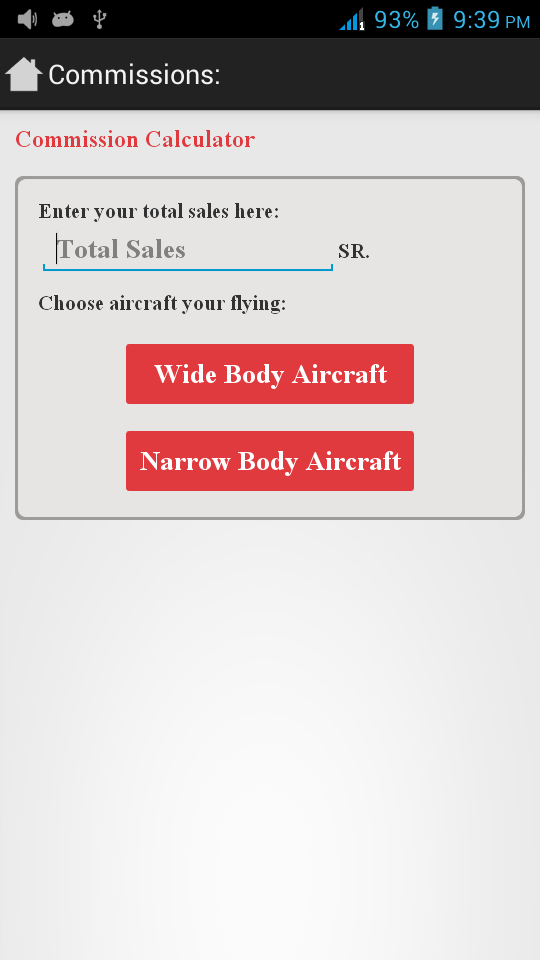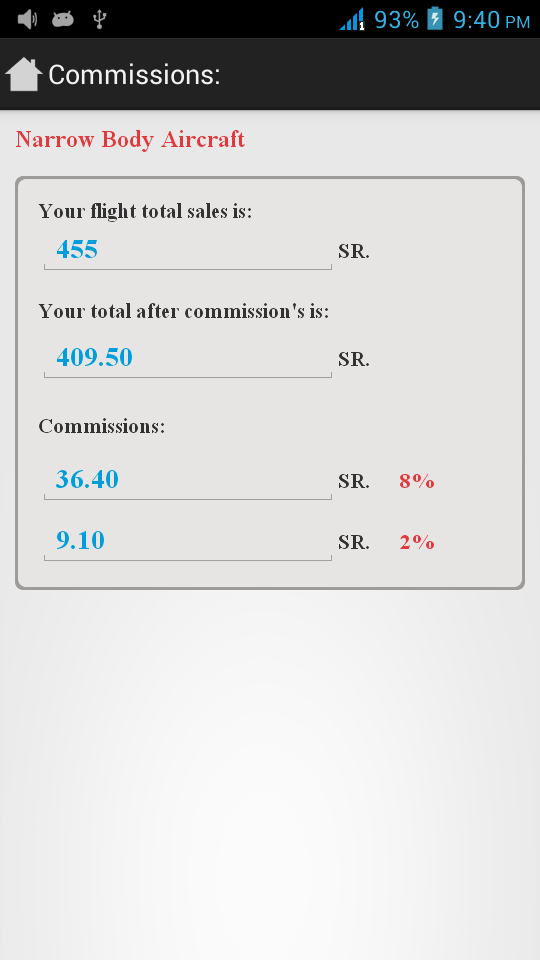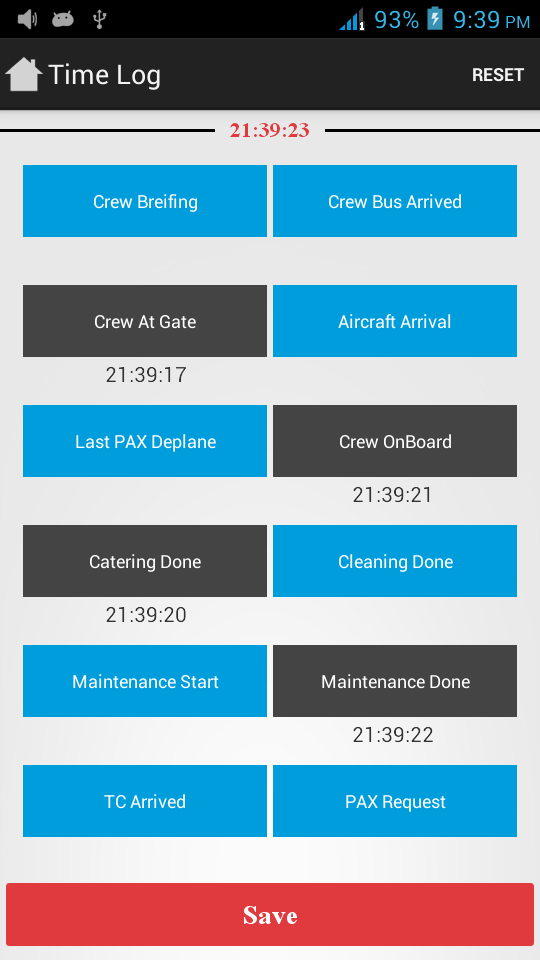 What people are saying about this android app